Teas carefully selected by tea masters
高級茶缶
Regular Price

$41.00
Sale Price

$41.00

Regular Price
Unit Price

Translation missing: en.general.accessibility.unit_price_separator
Chiran tea canned gift [gift]
Regular Price

$21.00
Sale Price

$21.00

Regular Price
Unit Price

Translation missing: en.general.accessibility.unit_price_separator
High-quality Chiran tea from Sawadaen delivered directly from the farm
"Chiran tea", which has received high praise and support from all over the country, is one of the specialty products of Kagoshima. Chiran tea has its own standardized examination, and we do not neglect to maintain the standard of quality.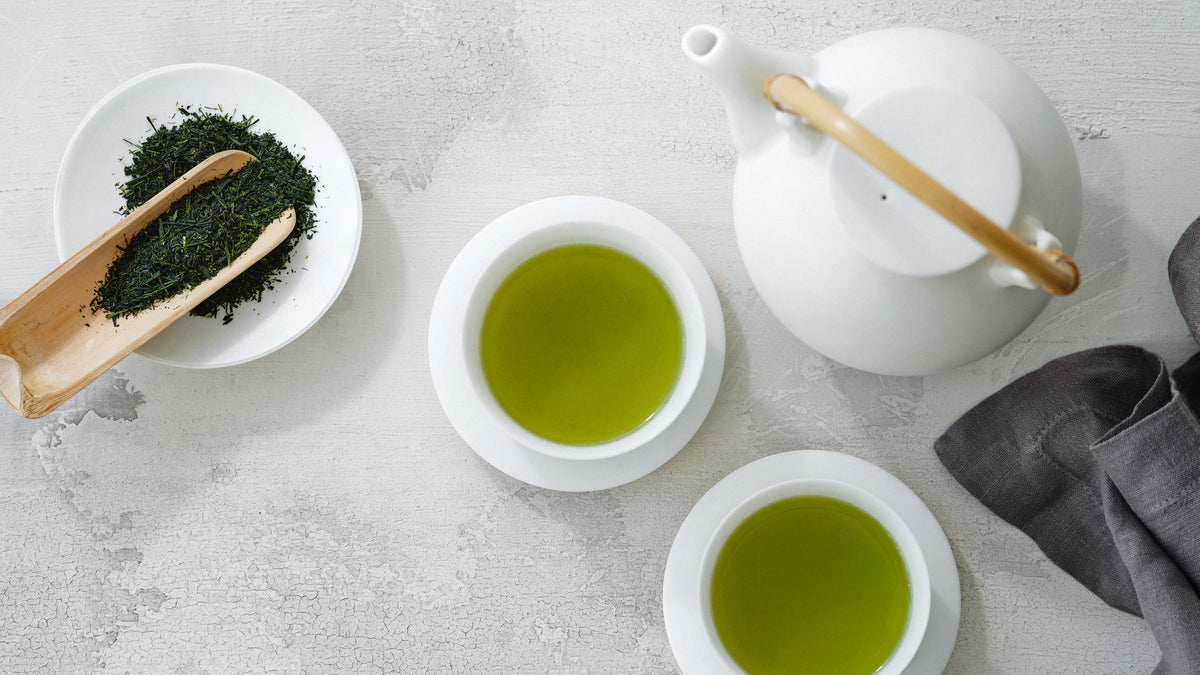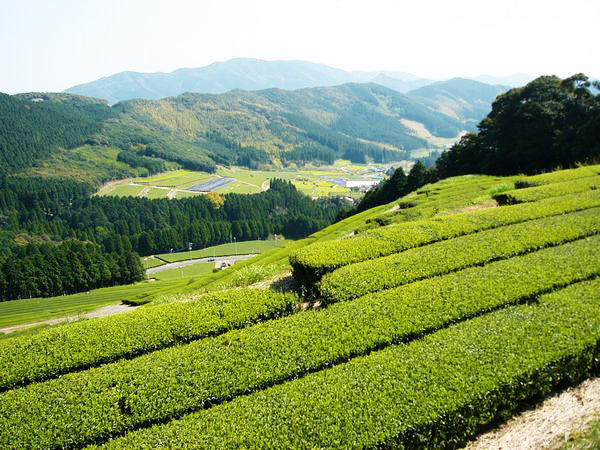 The thorough quality control and cultivation efforts that we have made allow us to produce and process high-grade tea leaves that are second to none in Japan. The high quality of Chiran tea is demonstrated by the many glorious awards it has received, including the "Minister of Agriculture, Forestry and Fisheries Award" and the "National Tea Fair Japan Central Agricultural Chairman's Award".
Chirancha is characterized by its 'beautiful dark green water color' and 'cool sweetness. If you are looking for a delicious tea choice, we recommend Chirancha from Sawadaen of Tea House.
Sawadaen Chiran tea